80 Level: Opportunities in Volumetric Video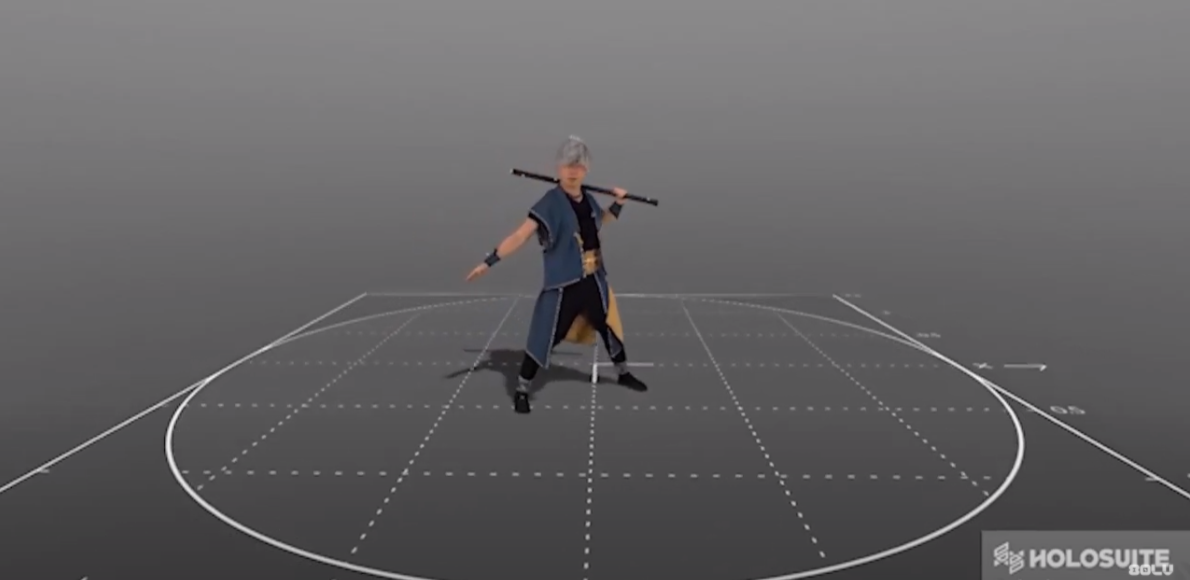 Volumetric video will change content as we know it, and we're already beginning to see how. From entertainment to marketing, volumetric video has introduced new ways to communicate ideas, engage with audiences and drive results. And in the next ten years, volumetric video will usher in a wholly new content environment — one that is more immersive, interactive and compelling.

Volumetric video is still relatively new, and the hardware has a ways to go until it becomes more widely available. But the medium is teetering on the edge of mainstream adoption, and for companies who are paying attention, the opportunities are huge.

To discuss where the industry is now and where it's going, Arcturus' partnerships & marketing lead Piotr Uzarowicz spoke with the 80 Level Roundtable podcast. This discussion covers:
What is volumetric video and how does it work
What major companies are shifting to volumetric content and why
How volumetric video will personalize storytelling and entertainment
Editing tools and the advantages to working with volumetric captures
Listen to the conversation on the 80 Level website.