fxguide: Volumetric Video for VFX Pipelines
Why create a CG human from scratch when you can simply capture and modify a real person?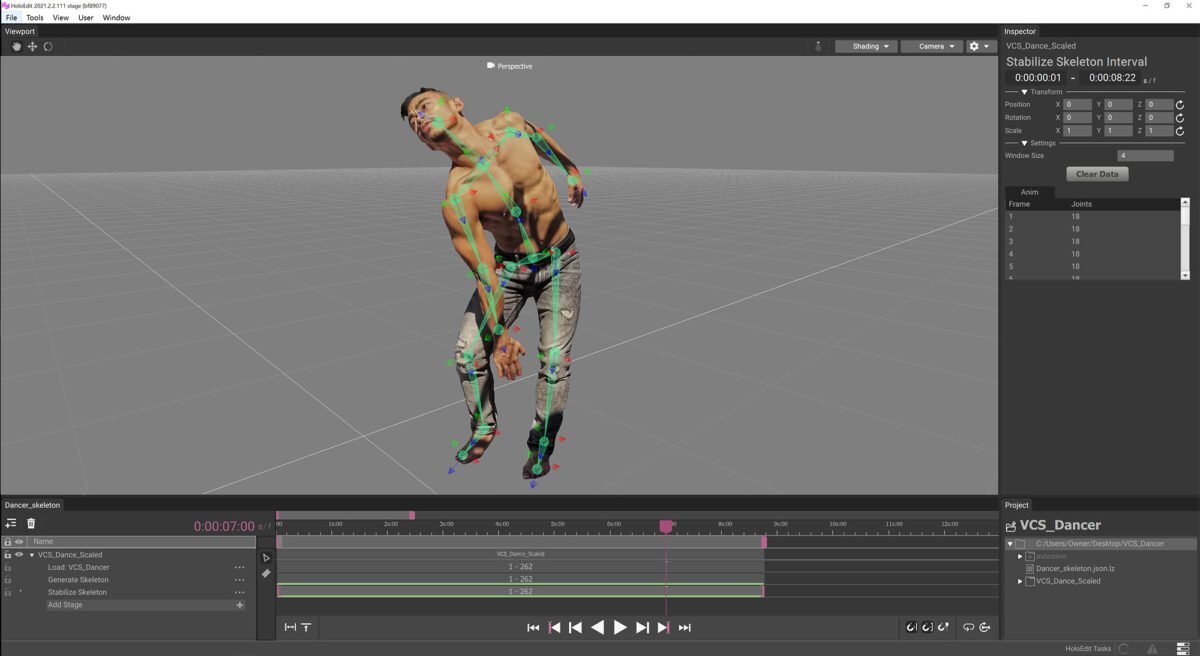 That's what's possible with volumetric video, a technology that is set to revolutionize the VFX industry. Volumetric video brings VFX artists the photorealism they've been striving for since the industry's inception —  on a fast turnaround, with no uncanny valley. But even as the number of global volumetric capture stages rapidly expands, Hollywood productions demand more. VFX workflows require high-quality editing solutions, the absence of which presents a hurdle for studios that want to take advantage of the medium.

But now that's changing. HoloEdit — which is a part of Arcturus' HoloSuite — was developed to help creatives achieve the benefits of volumetric video, while addressing its challenges, such as temporal topology consistency, relighting and rigging.

Veteran VFX journalist Mike Seymour spoke with Arcturus' CTO Devin Horseman about some of the major technical leaps in volumetric video editing and what this opens up for Hollywood productions. Read more in fxguide.