3D World: The Evolution of Live Action Media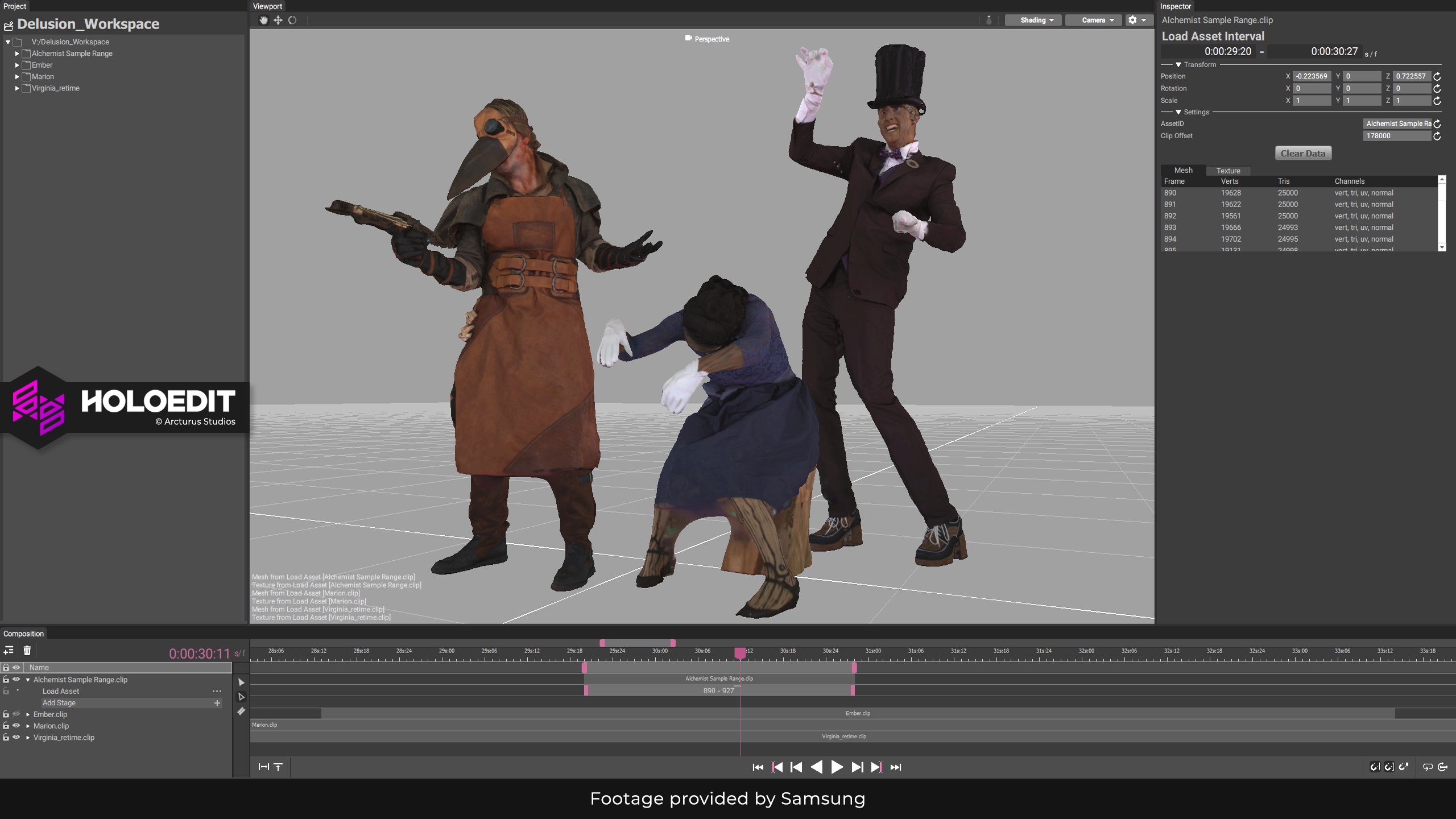 The next few years will bring major changes to video as we know it. As audiences demand more interactive content — from entertainment to brand experiences — an entirely new market is emerging. It's one that recognizes the growing appetite for not just watching video, but engaging with it, for content that is both immersive and personalized.
This will be the next stage of live action media. And we're well on our way. The collective effort of the VFX industry, AR/VR developers, real-time visionaries and more have created some of the critical building blocks. And volumetric video, which brings live human performances into spatial realms, promises to take it over the finish line.
With the technology we have now, we can clearly see a future where our physical and digital worlds are no longer siloed and long-held futuristic visions like holograms are a part of our everyday lives. That's in part thanks to tools like HoloSuite, which allows creators to manage, edit and stream volumetric content. And as additional tools and infrastructure — like LiDAR cameras on mobile phones and 5G connectivity — continue to reach mainstream fingertips, we'll continue to see the barriers fall and this new media environment emerge.
Want to learn more? Check out our op-ed in 3D World (edition #282).